Canon Camera Buying Guide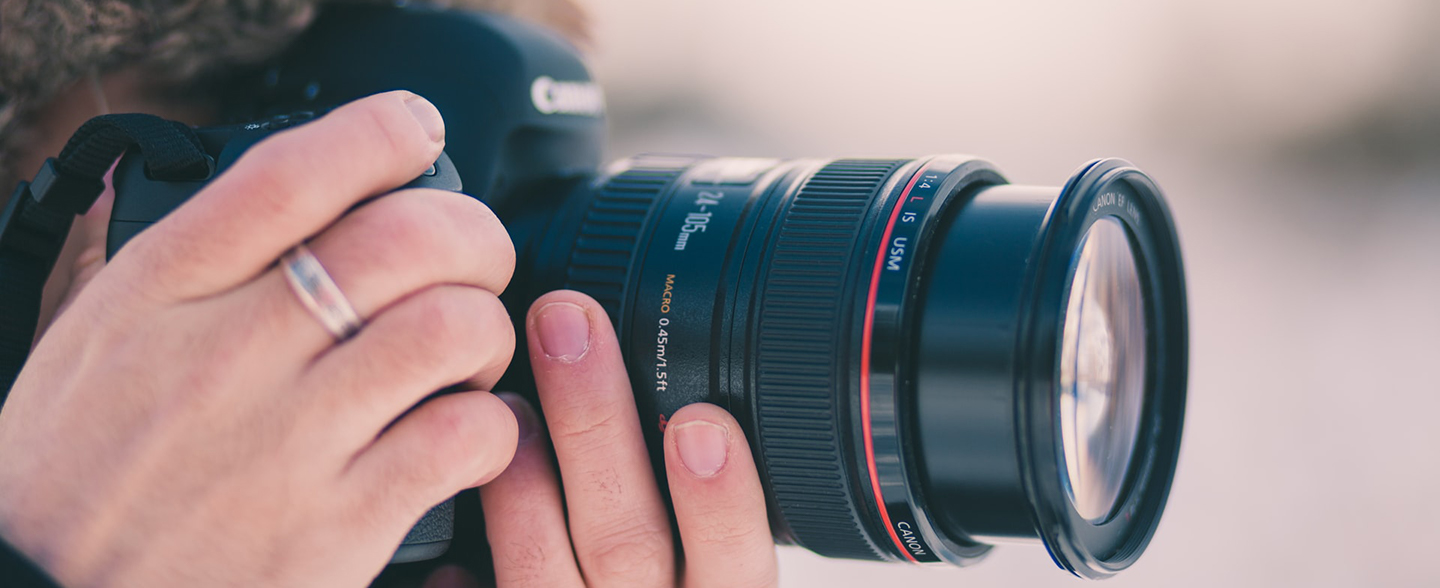 Canon offers a wide range of photography equipment, from simple point-and-shoot cameras to advanced optical single-lens reflex (DSLR) cameras. Furthermore, with a wide range of compatible lenses, flashes, and accessories to choose from, we're sure you'll find the camera equipment that's best suited for you.
Buying a new camera can be both exciting and daunting, depending on whether it's your first purchase or an upgrade to your current equipment. Buying the newest or most coveted camera on the market isn't the only way to find the best camera. Canon camera buying guide is all about finding the right camera for your lifestyle with the right size, shape, settings, and features.