IT GROUP IS A CANON AUTHORIZED DEALER IN NEPAL FOR PROVINCE 1 & 2
Our success and company history.
Trusted by families, schools, universities, and various government bodies all over Nepal with more than 30 years of experience.
"IT Group has proved to be one of the best service providers for its products with its state of art Canon Service Center"
We decided to create an online store for our dear customers so that they can look for the products without the need to travel anywhere from their homes. The online store contains products from various brands such as CANON, RUIJIE, DELL, HITACHI, NEC, APACER, MOTOROLA and much more.
The online store provides detailed information about the products such as features, specifications, required drivers, discounts, offers, guarantee, warranty. Each product has been shown with multiple high-quality images so that there is no need to search elsewhere.
Impressive search functionality has been integrated to speed up your product search. Also, products are categorized in a simple way so that customers can easily find the product they are looking for.
About IT Group Nepal, It's a one-stop online destination for all your business and family needs related to electronic products with immersive customer support and service functionality. Please feel free to contact us for any queries and suggestion, we are always looking forward to receiving calls from our customers.
Developed by RPL Group Digital Agency @ 2020.
IT Group provides professional Canon training.
Training Sessions
We are a group of professionals who have years of experience in the technical field and thus are willing to provide training to new IT Group Technicians.
Disassembling Technical Tutorial
Reassembling Technical Tutorial
"A lot of times, people don't know what they want until you show them." – Steve Jobs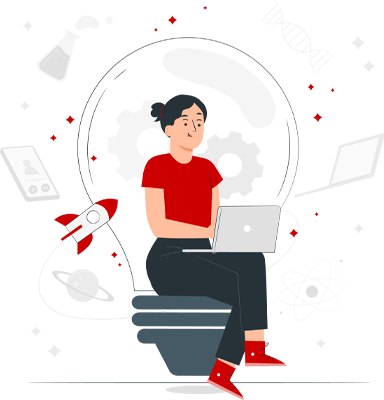 GET IN TOUCH WITH US
Get Connected
Committed to People, Committed to the Future.